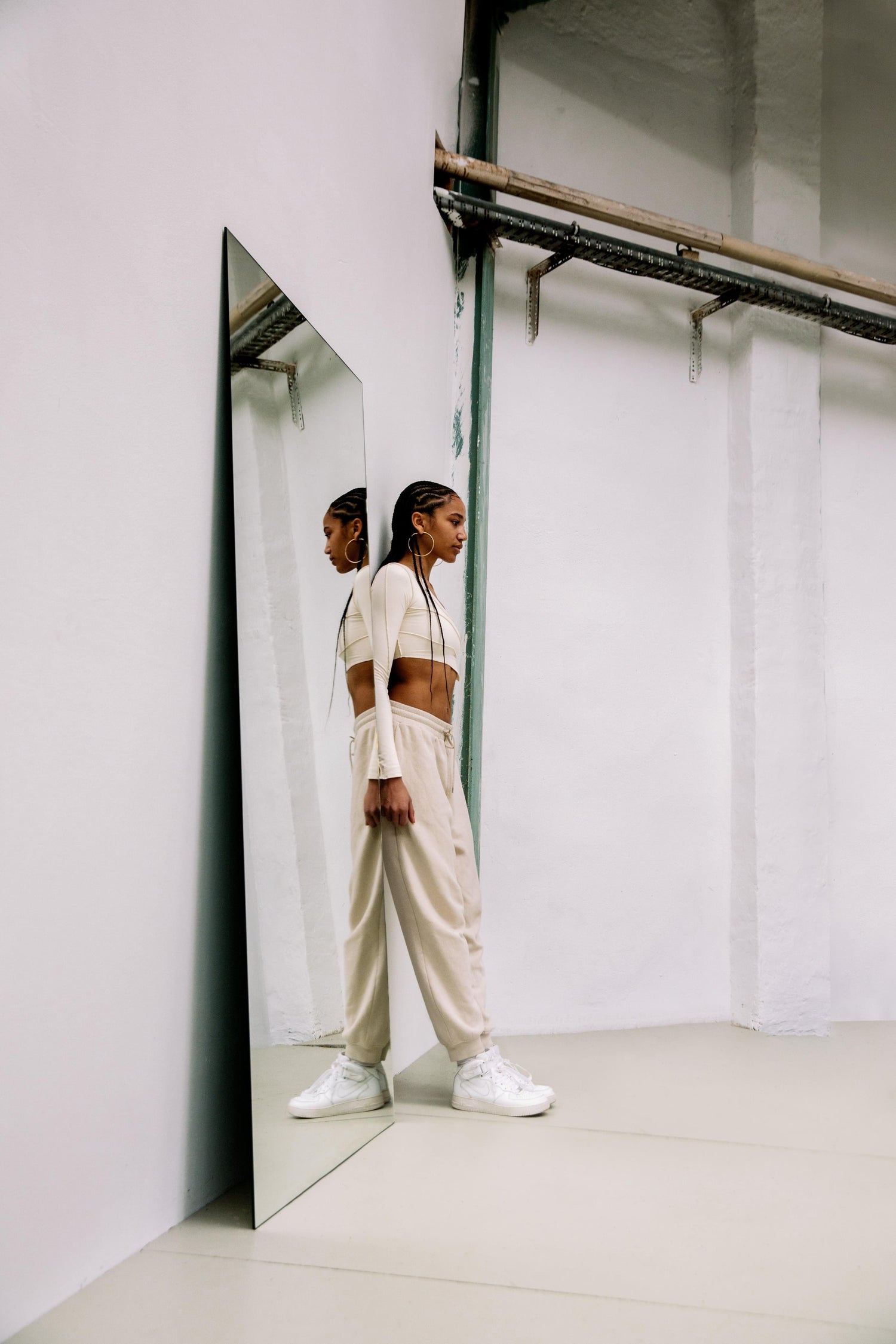 Big mirrors. Straight home.
We will deliver your dream mirror to your home free of charge.
To the products
Our Look at You promise
room of your choice

Large mirrors are heavy and bulky. That's why we carry your mirror directly to the room of your choice.

No extra costs

Our prices include VAT and delivery costs. No hidden costs for you.

Short distances

We work with local glaziers, so that your mirror comes to you without a long transport.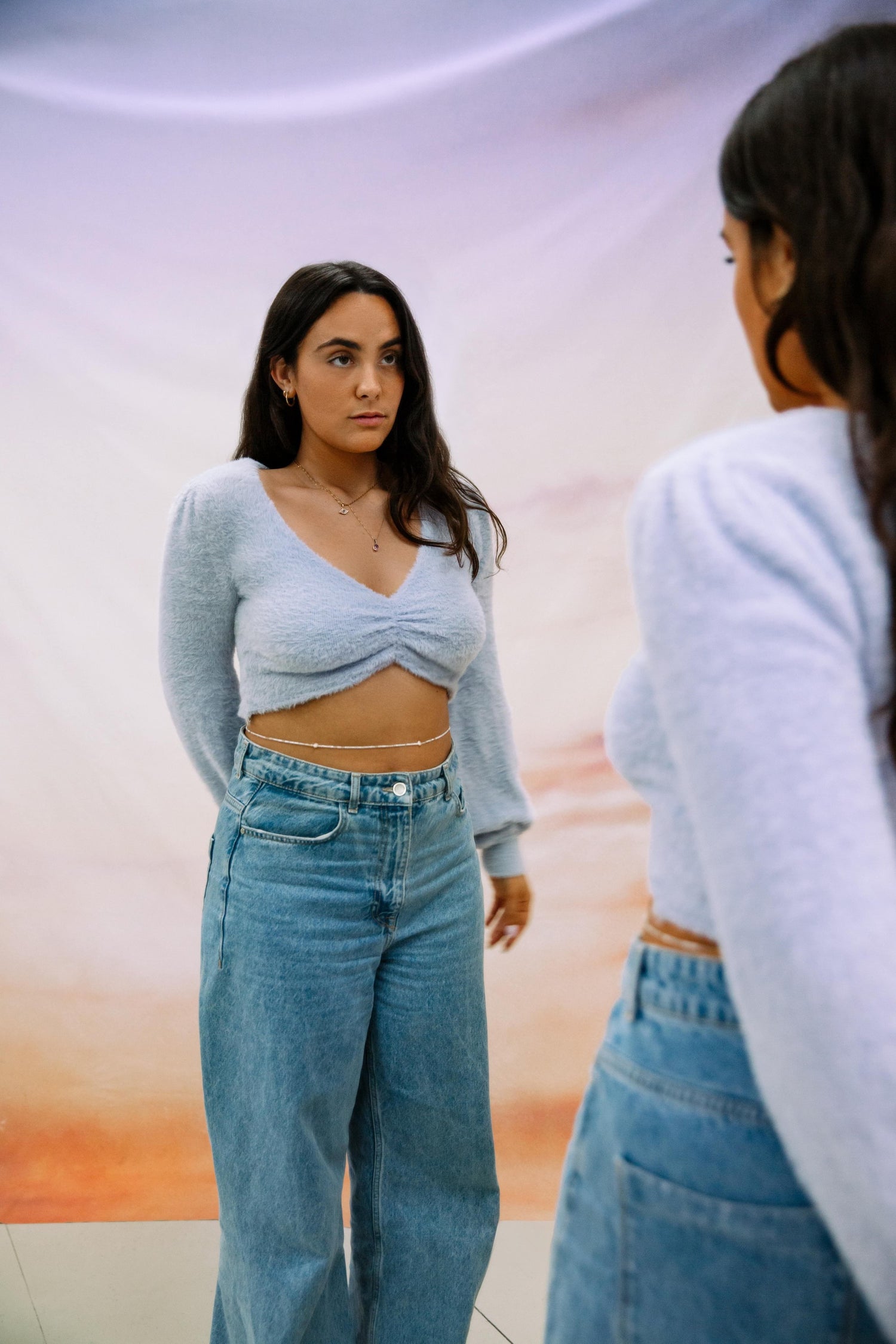 About people, mirrors and us.
Mirrors have actually always existed and they are deeply anchored in our history and culture. We want to support the collective efforts to show everything human in a representative way, so that everyone has the opportunity to have a positive feeling about mirroring.
Fundamentally, we also question our role as a company in the Company. How can we combine healthy growth with social responsibility? Two first steps for us are the partnership with Roots and the cooperation with local glaziers.